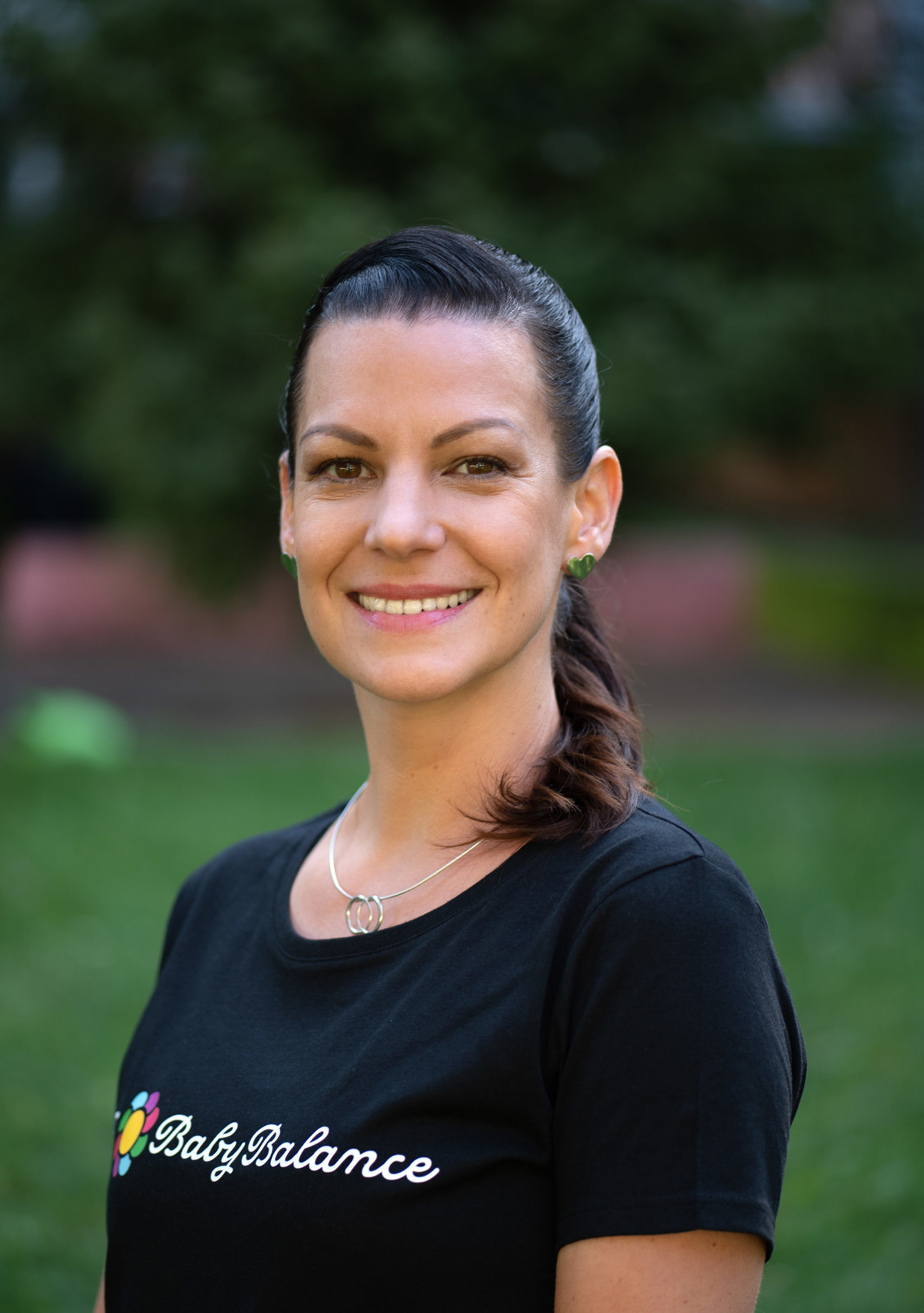 Telefón:

0903260608
---
Mohlo by sa zdať, že na hodinách Baby Balance sa iba hráme, ale čoskoro zistíte, že každá aktivita má svoj význam, či už v rámci učenia, pohybu, socializácie alebo spolupráce. Deti sa veľmi rýchlo naučia chápať pravidlá, spoznávajú samé seba, prehlbuje sa vzťah s rodičom, vznikajú prvé kamarátstva.
Taktiež práca s bábätkami a ich rodičmi ma veľmi napĺňa, keď vidím ako správnou a cielenou manipuláciou vieme podporiť dieťatko vo vývine a v napredovaní.
Na hodinách v radostnej atmosfére sa všetci – deti, rodičia aj ja – učíme spolupráci, ľudskosti a tolerancii. A i keď sa niečo detičkám nepodarí, zažijú a zvládnu to zatiaľ s mamou / tatom po boku, čiže v bezpečí a to ich lepšie pripraví na život v škôlke.