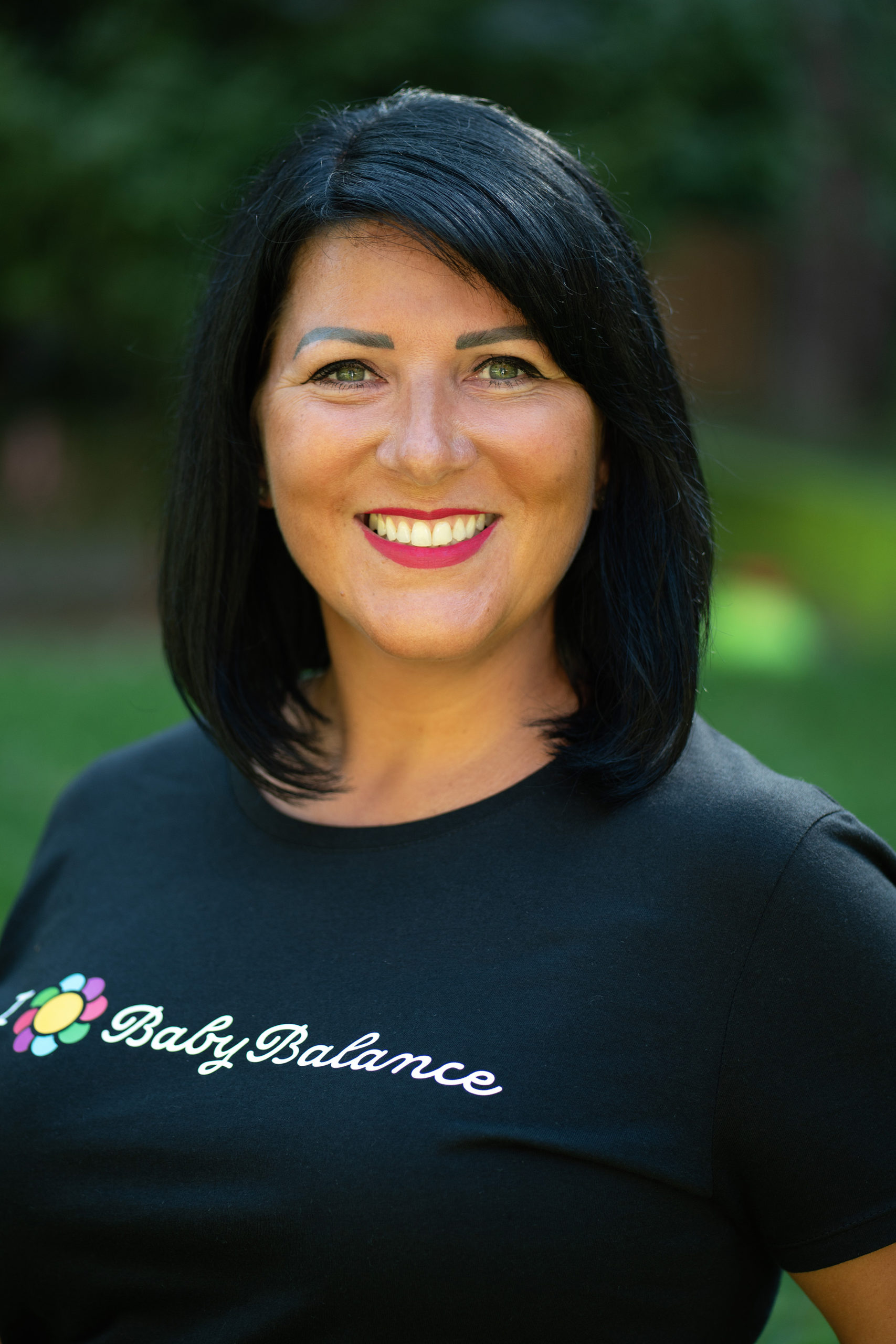 Telefón:

0907571962
---
Rozhodla som sa, že je čas zmeniť svoje smerovanie a vrátiť sa k tým, s ktorými mi je najlepšie, a to k deťom.  Baby Balance je pre mňa kombinácia ľudskosti, dobrých nápadov, milých okamihov a v neposledom rade kombinácia profesionality a odbornosti.
Pre mňa je to priestor pre spoznávanie detí a rodičov, formovanie názorov, odbúravanie zaužívaných vzorcov a predovšetkým priestor pre vytváranie nových vzťahov. 
Najväčšiu radosť mám, ak sa počas kurzu vytvorí príjemná atmosféra, rodičia získajú nové poznatky a vzniknú nové priateľstvá.